Sunday, 1st October, 2023
Every Child Deserves An Opportunity To Be In Class
Every child has a right to education. In view of this, a group of professionals from Kandara Sub-County, under the Kandara Education CBO, created a branded event to provide new opportunities to young people and new experiences to the running public.
The group desires to work with individuals and independent sponsors who would like to partner to deliver a professional event that will assist high school students in their education.
the THIRD edition of kandara education marathon
The 3rd Edition of the Kandara Education Marathon is scheduled for  1st  October 2023 and shall feature the races below.
The primary objective of the run is to finance high school education for needy children in Kandara by offering full 4-years scholarships. So far, from the previous two marathons, we managed to sponsor High School Education for  17 deserving students. During the 3rd  Edition, we target to increase this number by  10 more beneficiaries (One boy and one girl from each of the 5 education zones) joining Form 1 in the 2024 academic year.
The top 3 female and male runners in the 21KM Race will receive token Prices as follows;

Position 1: Sh 20,000
Position 2: Sh 10,000
Position 3: Sh 5,000
21KM Run
For both professional runners and those who wish to go an extra mile in their athletic encounters, running a 21K is a great achievement for every type of runner. It's a brag-worthy distance! People hear you ran 21K and they are majorly impressed!

The 21K will help you enjoy the breathtaking villagescape of Kandara and the vibrant neighbourhoods. We have designed the course to make it a good challenge and still not overwhelming so that you finish strong and healthy .

And to honour you for your achievement and generosity, we shall present you with a well-deserved finisher's medal and an electronic certificate.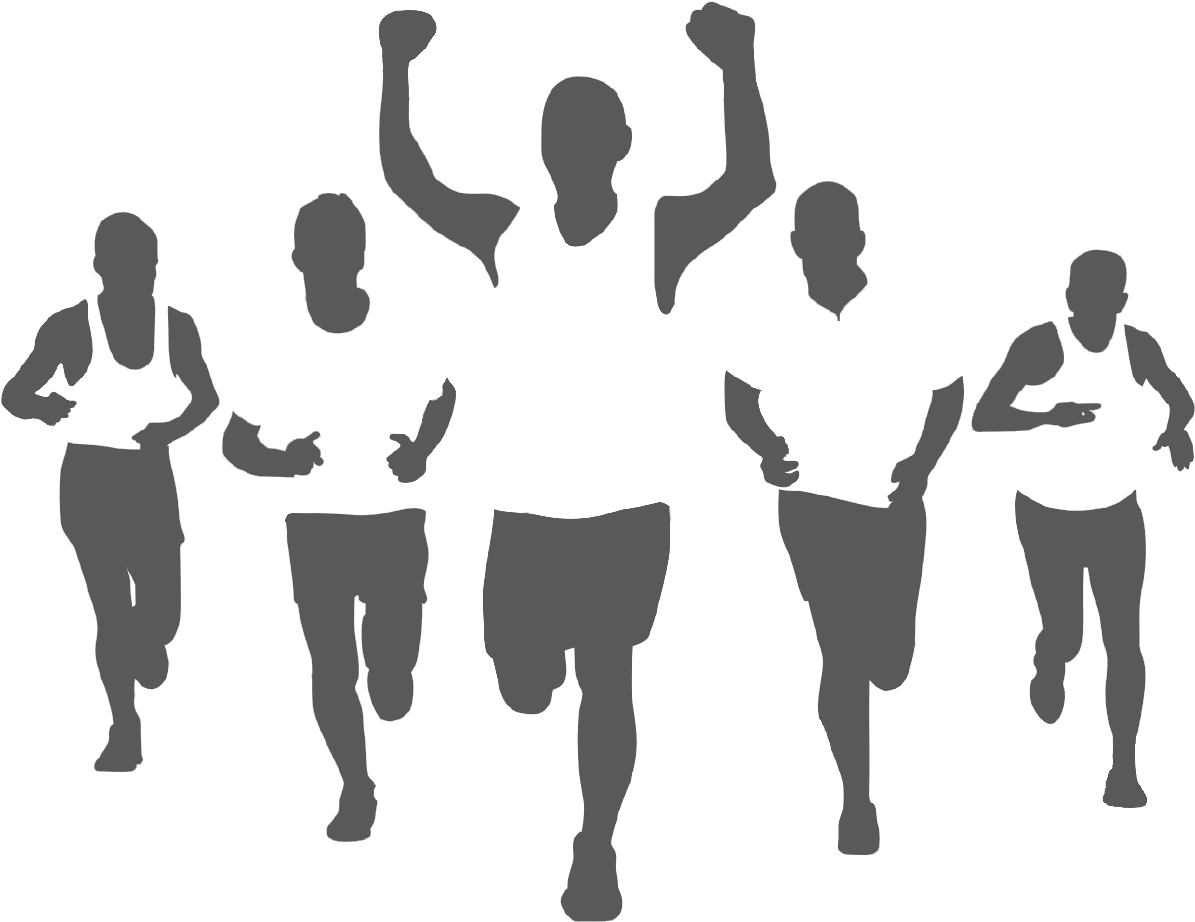 10KM Run
Are you an experienced runner over the 10KM distance and looking for an opportunity to smash your personal record? Or are you graduating from 5K and attempting it for the first time? Or are you doing a 10K to build speed endurance while training for a longer race?

Whatever your reason, there is always something magical about running the 10K distance, and completing it is always a big deal.

At the Kandara Education Run we will provide you will an opportunity to achieve your goal in a friendly, fun-filled environment and in good company. And we shall present you with a finisher's medal and an electronic certificate
5KM Run
Whether you are new to running or just new to racing, the first logical start is to sign up for a 5K. As you would imagine, runners come in all shapes and sizes and you do not have to worry that you do not fit in any particular class of runners.

For the first timers it is important that you enjoy it, and relish in the post race glory. At the Kandara Education Run we understand how intimidating running may seem at first and that is why we have designed a flat course just for you.

Enjoy the 5KM race with friends and family before you cheer your loved ones competing in the 10K and Half-Marathon at the finishing line. You will be issued with a finisher's certificate.